SAN I GRINDING WHEEL PRODUCTS CO,LTD.
Is one of the leading, competitive and consistent manufacturers of Resin Bonded Abrasive Products located in Taiwan.

We are specialized in producing Utlra-Thin Cutting Disks, which has the thickness between 0.12-3.00mm.

With constant product innovation and hard effort of the in-house R&D team, has put us in a great leading manufacturer of the best quality and precision abrasive 
cutting disks/wheels and a provider of total cutting/grinding solutions in the world.

San-I products are commercialized all over the world through a selected network of dealers in order to assure a high standard of service to our customers around the world.

Right now you can allocate our products through our reliable partners in 40 countries spread across North & South America, Europe, South Africa and Asia.

We offer the "BEST SOLUTION" to do the job more efficiently, professionally and 
user friendly.
---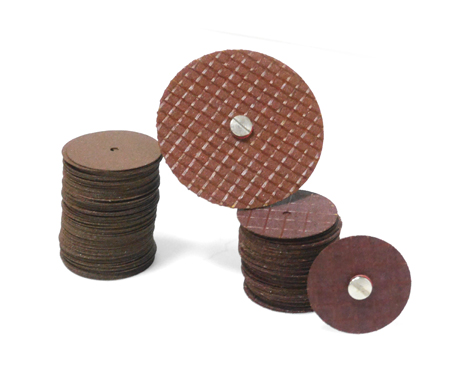 In the Nov.2013, we are truly honored to receive the recognition of the "FOUR DECADES HISTORIC ENTREPRENEURIAL MANUFACTURER AWARD" by the Ministry of Economic Affair.
Over the past forty years, we had faced numerous challenges. With the continuous Innovation and working effort to help us overcome the test raised ahead in this competition market.
Originate from Taiwan, and Seek for Global recognition.
The fundamental value of SAN-I and our tradition will be our continuous guidance and support, and we look forward to have many forty years to come.